---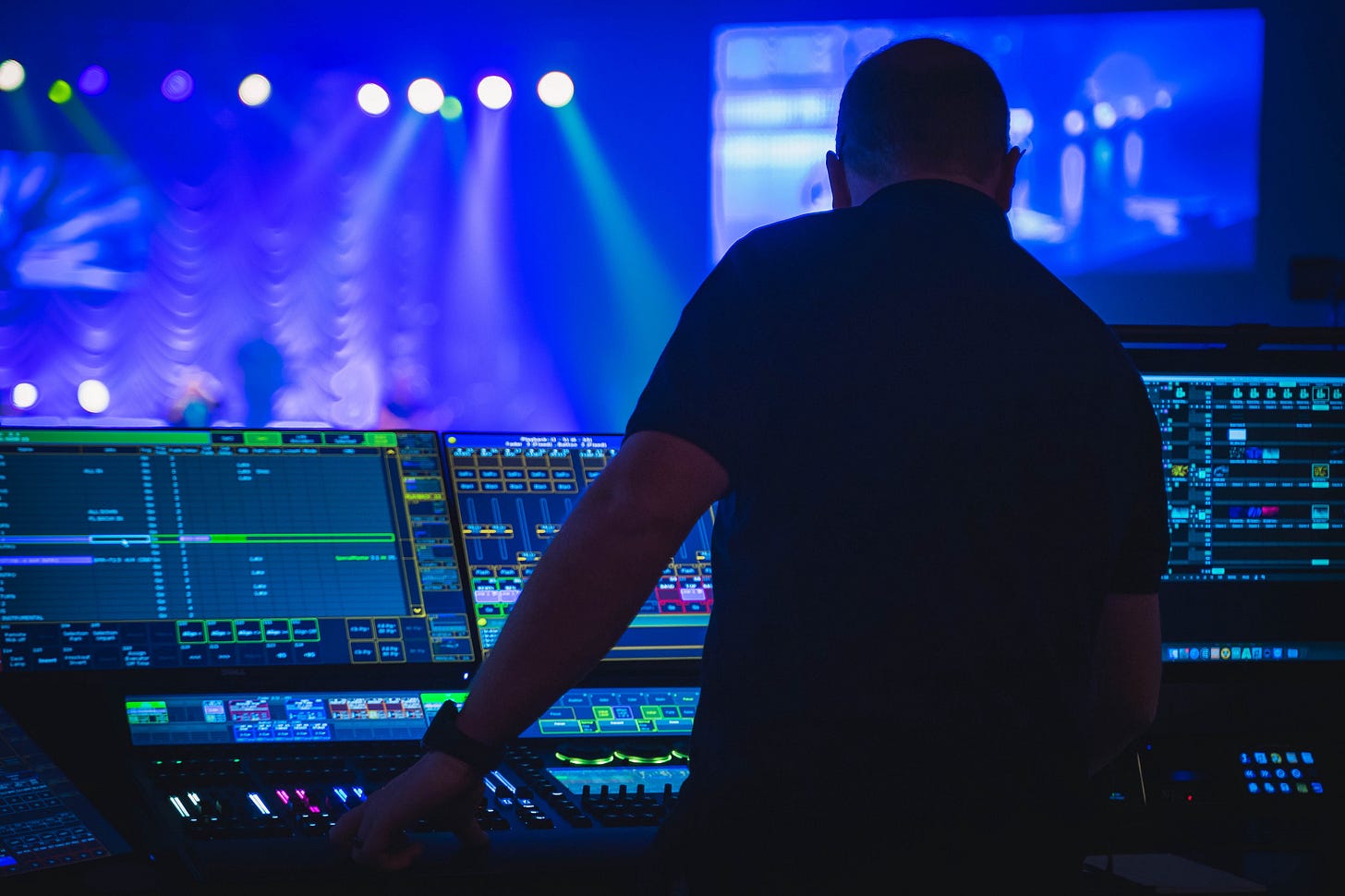 Photo by Rob Simmons on Unsplash
You are a musician who loves to make music and give this joy to others. When you're promoting your music, people will let you know they appreciate your marketing your music. People think you make an effort to be seen.
It gives you a lot of confidence.
Music is fun to make, and it is fun to make other people happy with the music you love to make. When your audience is having fun, it will be fun for you to make more music.
I have nine ways for you to market your music career. If you love being a musician, you definitely should consider these ways to promote your work and believe that your music is worth promoting.
---
Process to Success
It takes a lot of time to promote your work. That hard work of yours will pay off someday. You have so much passion for music and you want to show it off. It's amazing when you take the first step to go into the music scene.
Marketing with word-of-mouth
Nothing is better than telling others that you are giving concerts as a soloist or as an orchestra musician, or that you are playing with your band or you have written ten songs to make an album.
This marketing tool is old-fashioned, but it works when you mention it in conversation with friends, family, and otherwise. People will remember you mentioned it. They will love to get to know you. In conversations, people will ask if you have a website.
You wouldn't think about using word-of-mouth these days with social media, but they can coexist. How? Look how Beyonce did it in 2013. The magic word "surprise!" did all the work.
Beyoncé's Instagram post, which went viral.
Website
It is important to have a website that will promote your work. Think about writing news about your work and posting updates about the music you play.
Put in your concert schedule, photos of you, press releases, and news stories. Every piece of news about you is important to show on your website. This is visibility. Write about the projects you're doing. Your fans love to know what you're doing. It could be on a page, about every project, or just a single blog post.
Compare the websites of rock star Bon Jovi and Kirill Troussov. You see, two completely different musicians. But they have traffic to their site, as they are well-known musicians. People know them because of their website.
Social media
Post on social media when you're in the press, and post private things, too. Your fans love that. Switch private and work occasionally on social media. Your fans want to know the real you and what you love in your life.
Have an account on almost every social media channel. Your fans want to see you post regularly. Also, when you post on social media, you are visible for others who do not know you yet.
Lady Gaga sends her love to the Black community in one tweet. In another tweet, she mentions that an event has been rescheduled and her fans can find more information in their inbox if they had purchased tickets already.
Lady Gaga's post about her Chromatica Ball, which will be moving to next year. This is typically a post about her professional work.
Flyers
Flyers are a good way to promote you and your concerts. It is an old-fashioned one, but it is guaranteed that people will know you. These days you also can make physical flyers and digital flyers. Both must contain high-quality images. General flyers are a good way to let people know who you are. Use separate, concert-specific flyers to let fans know when and where you are playing.
Opera singer Cecilia Bartoli sings Mozart. Here is the image of her flyer: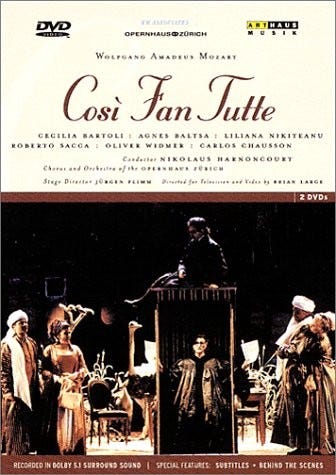 This a concert flyer of opera singer Cecilia Bartoli. It is a flyer of her DVD recording.
This is a flyer (in Dutch) of the Kromme Rijnconcerts in the church near me. They are professional musicians.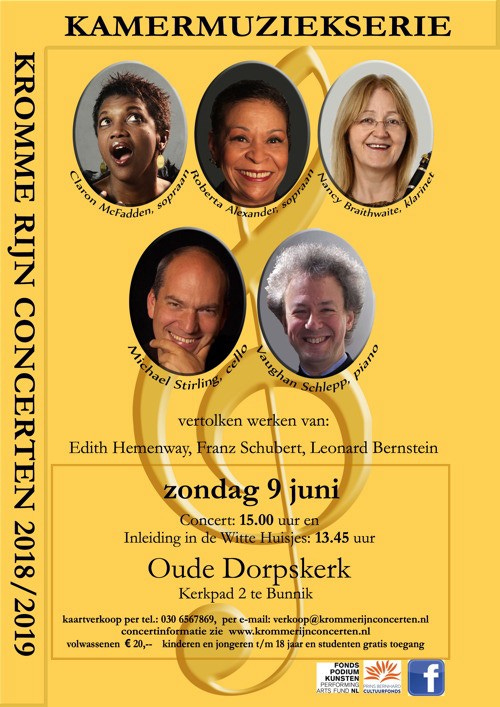 Concert flyer of a concert in the church of my village.
Business cards
Having a business card is maybe for businesses, but can be for personal projects, too. When you can hand over business cards to people, they know you are taking your music business very seriously.
You can hand over those business cards when you are conversing with people who are interested in the music you are making. Let people know you are the musician they are looking for.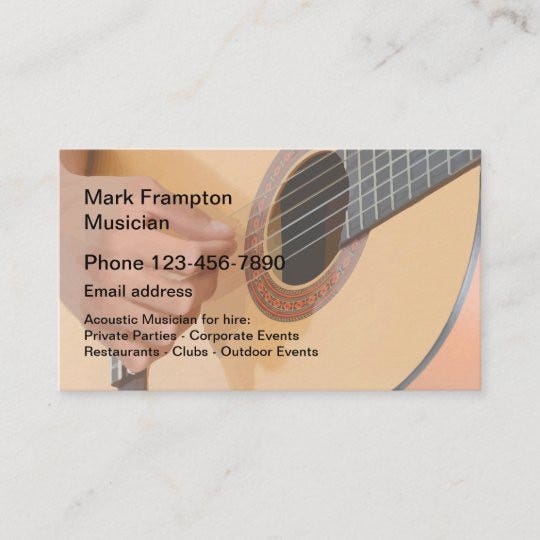 Source: Zazzle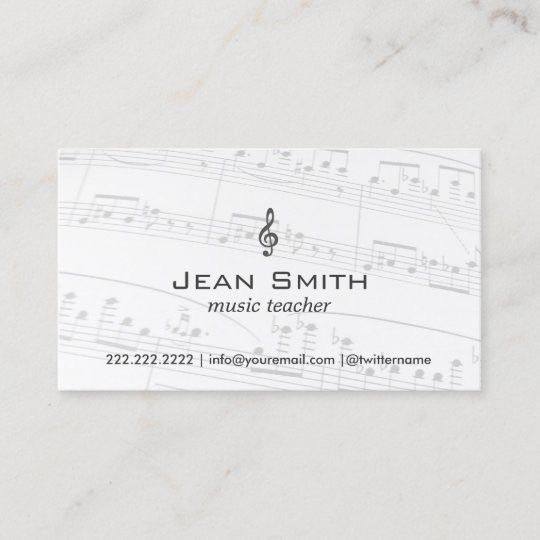 Source: Zazzle
Giving concerts
The most important thing is just giving the concerts you want to give. It seems difficult. But when you ask to play in local churches, local clubs, or venues in the nearest cities and villages, then your name is out there.