Coronavirus: How To Live As Normal As Possible
This virus got us all. We also have to adjust to whatever crosses our path but also try to live as normal as we have to and as we always do.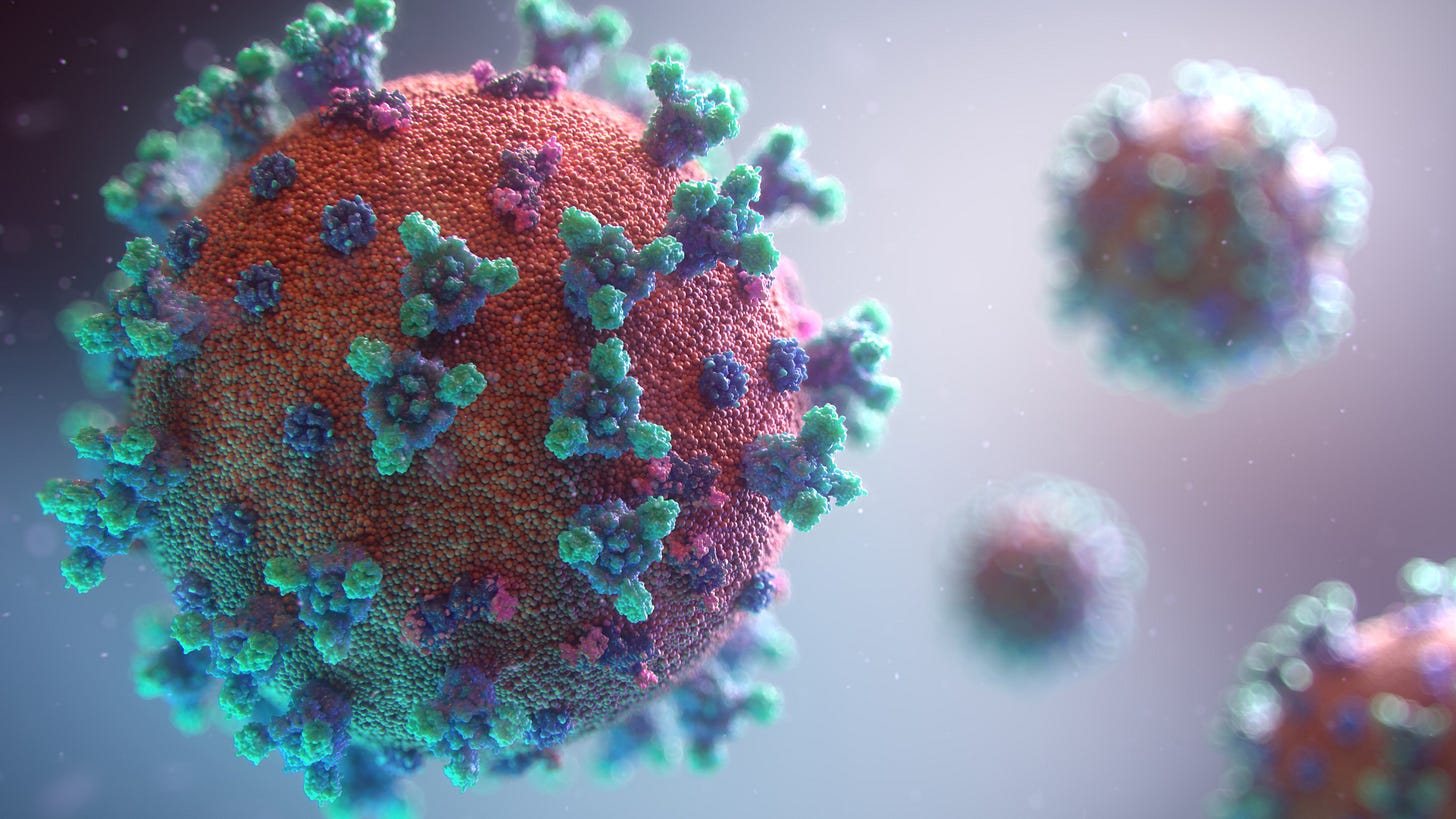 Photo by Fusion Medical Animation on Unsplash
---
In the last few weeks, I feel a little bit down in these rare circumstances. Staying home with my three daughters, and helping them with homework makes me somehow sad because you stay home all the time and we are not allowed to go out. Nothing is open and being in nature will be disrespectful as we can't have 1,5-meter distance when everybody goes out. Now it's beautiful weather with the sun shining, we actually want to go out, but we are not that much allowed. In The Netherlands, we may go outside if we take 1,5-meter distance from someone else.
I also realize that my productivity is a little bit slower than normal when I have to help my daughters with their homework. Also, you want to go into nature, being on the beach, which we are not allowed to go to not to spread the Coronavirus.
My whole structure is different than normal. But now I have to change my schedule. Which is fine, but I have to adjust to the situation.
At this time, we also have to realize that we have to live as normal as possible. But how can you do that? 
Well, here are a few tips:
Grocery shopping as normal

Working from home

Do what you normally do in your schedule

Fun moments with your family
Grocery shopping as normal
In the last few weeks, people are still hunting on items at the grocery store. They are still doing that after three weeks when the first case noticed. Everybody got panicked. How weird is that as we - Dutch people - are always that sober in everything we do.
People think nothing will be left for them as the virus spread worldwide too fast. But we have been ensured that we can grocery shopping as normal as possible. Just do your groceries as you do normally. 
First of all, you don't need all those (luxury) items at this time. In crisis time we all just need simple and basic things. 
Second of all it not very social to get all the toilet paper, hand soap and everything else much more than you actually need because what about the (mentally) disabled people who can't go to the grocery stores, what about the elderly people? For them, it difficult sometimes to do grocery shopping.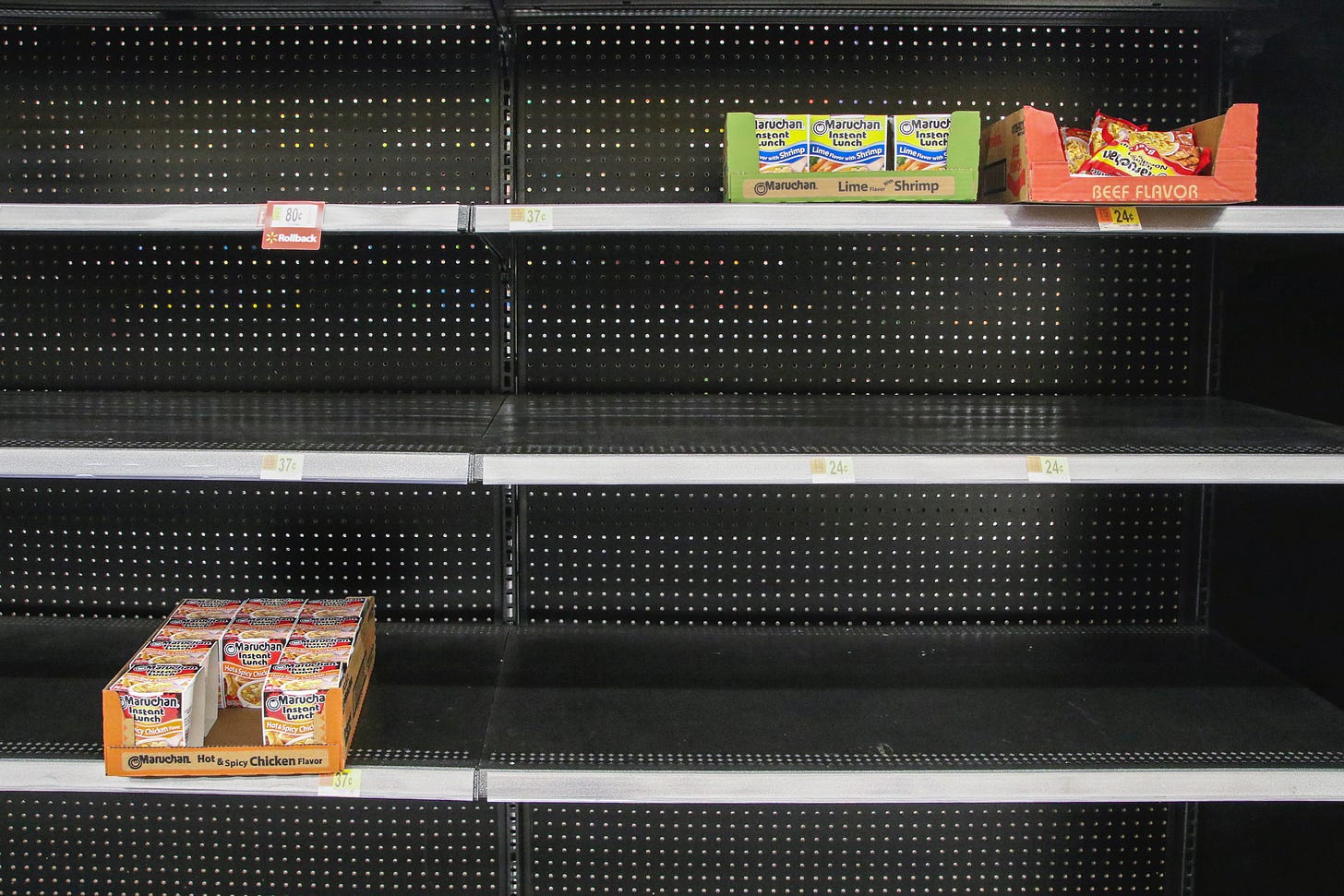 Photo by Mick Haupt on Unsplash
Working from home
As we have orders to stay at home, we also have to work from home as much as possible we can do. 
Also, it will be more challenging as we also have children at home (for those who have children) to help them homeschooling. You have to make a great schedule that fits with your family. Make time to help your children, make time to do your own work, and also important is that you and your spouse make an agreement who works first and who helpt the children with their school work. And also: make that sure towards the children.
Do what you normally do in your schedule
Keep your schedule as normal as possible. That is very important to keep your head up and it is important for your children too! They need structure.
For example, I wake up between 5 am and 6 am. Then I write, in the meantime, I drink my coffee. When the drafts are finished, I write the finished story. At 7 am other family members are waking up. We have breakfast, brushing our teeth, doing our hair and some of the needs to get dressed still. When they need to get to school, in this time we get a PowerPoint presentation with what my daughters need to do for school, then I tell my daughters what to do when I have to finish work, I do that and my daughters make homework with everything in paper and when they need a computer they make something else first when they don't need a laptop. My husband is going to work or stays at home if he needs to go to work.
Fun moments with your family
Also, don't forget to do fun things with your children when you have the time because this time is right for bonding more with your family members. It is important for them to feel loved. Especially in these kinds of times. When you have a hard time, this could be when you forget to do fun things with your children. And, of course, with your spouse.
Things you can do with your family members: games at home, baking cakes, cooking with them (this will be a learning moment too for them: what amount do you need to get the right pasta for the recipe).
---
Always check the (latest) facts with your country.
---
More stories about Coronavirus:
---
---
Agnes Laurens is a writer. She writes for the local newspaper. Agnes lives in Bunnik, The Netherlands, with her husband and three daughters. Writing is - aside from playing the violin - one of her passions since childhood. She is on Twitter and Instagram.
As soon as my Patreon page is ready to be launched, you'll be the first one who will get notifications when you subscribe to my mailing list and subscribe to my Thoughts.