First rehearsal with soloist for new programme
The amazing feeling playing with a soloist
Yesterday I had a huge migraine after drinking coffee. But I had to go to my orchestra rehearsal. As I wrote yesterday, I already canceled the last two rehearsals and I also wanted to play with the soloist. So, I went and I played.
Well, I can tell you! It was worth going to my rehearsal.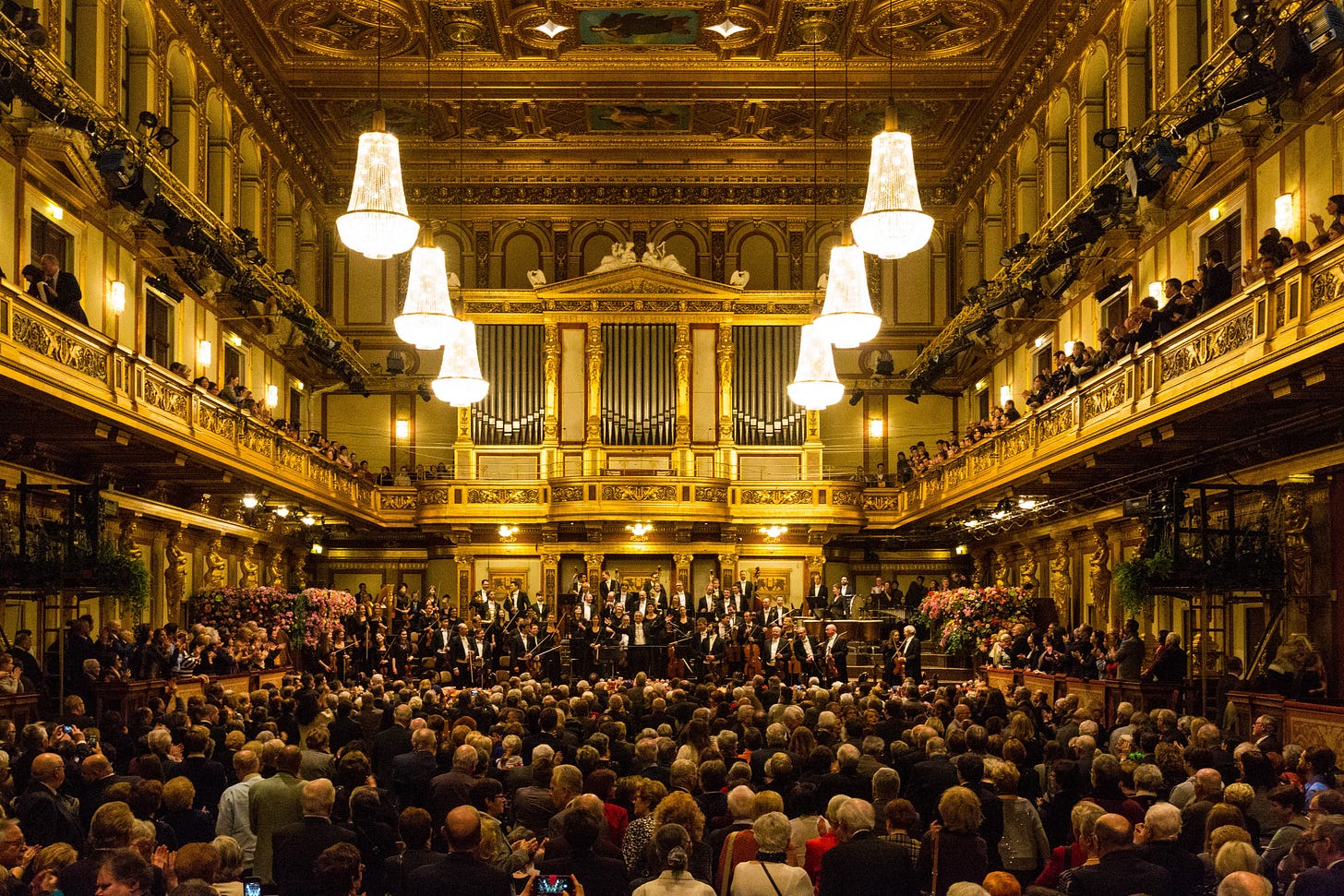 Photo by Jonathan Tieh on Unsplash
I was glad I went. My migraine was getting away! As soon as I started to play, I felt some peace through my body. As soon as the soloist started playing I caught up in her music, the ways she interprets the cello concerto by Dvorak. It is so pure, natural. It was so beautiful.
Do you remember the CDs you played as a child? I do. I played CDs endlessly! I felt I was on the CD playing for you, live. Enjoying the music. I think I needed the music yesterday. It always makes me happy or in a better mood! Yesterday as well. I love playing and listening to music. This soloist is such a great cellist. One the cellist of the Concertgebouw Orchestra. I was so drawn into her enchanting musical appearances that I felt as if I was in a tunnel where there was no light and where I wanted to stay. I loved her playing so much.
I haven't felt in such peace in ages, that I realized what I was doing. These moments are very rare these days I think. We all have to be aware of these moments.
I know Dvorak cello concerto played by different cellists, like from Jacqueline du Pré, but the interpretation from our soloist is amazing. I love it so much.