Happy New Year
New year has arrived!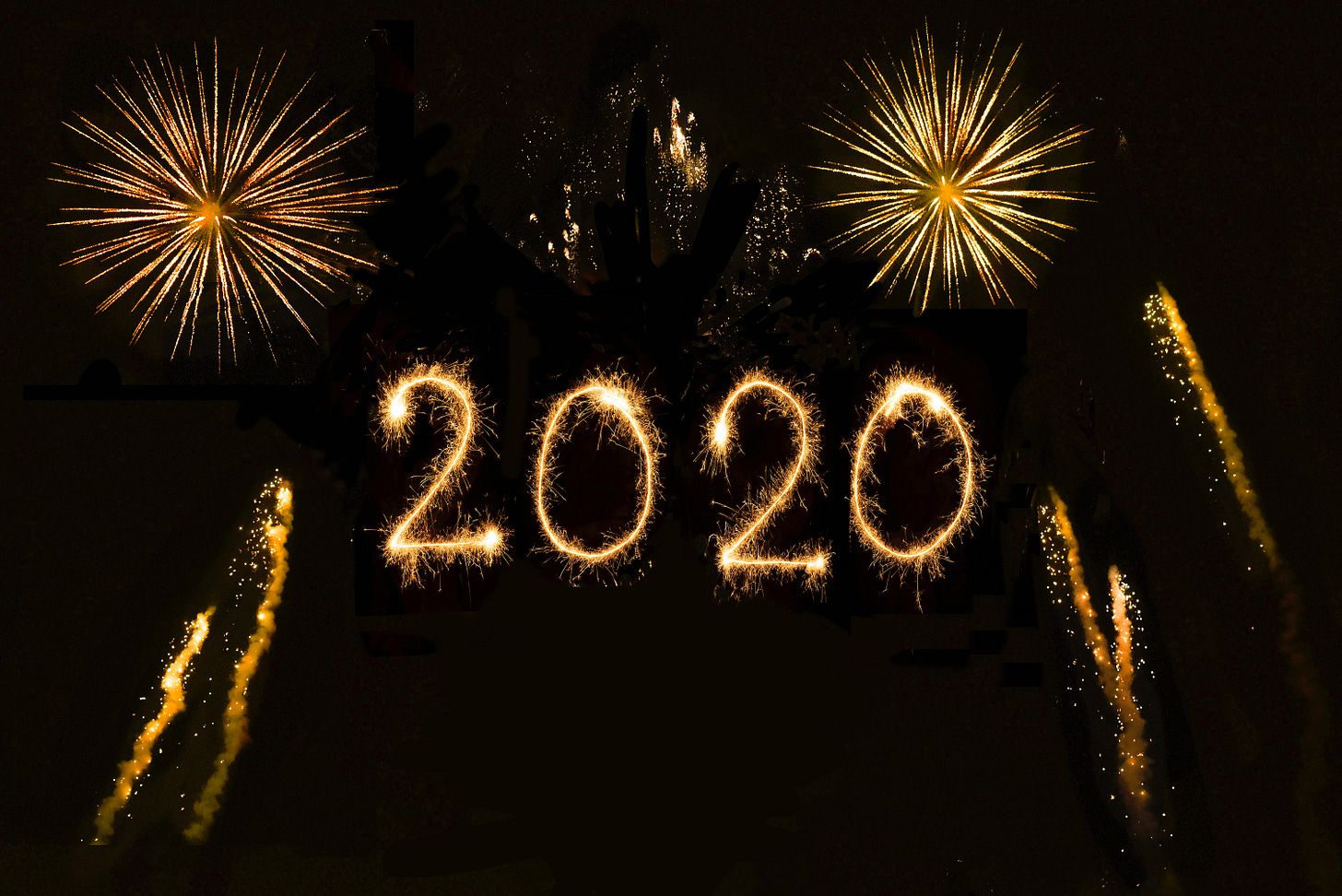 Photo by Jude Beck on Unsplash
Finally, 2020 has come. Another year with other memories. A year your goals will be done and finished as you hoped.
What are your goals for this new year? I want to expand my writing career: writing more here and on Medium. And finishing a big part of my first book.
I wish you a very happy and beautiful 2020, from the deepest of my heart.