Jealousy Makes Us Work Harder
Is working harder necessary to get what you want or is jealousy just a thing to bring up a competition between people, a group of people, and make this a distance between?
---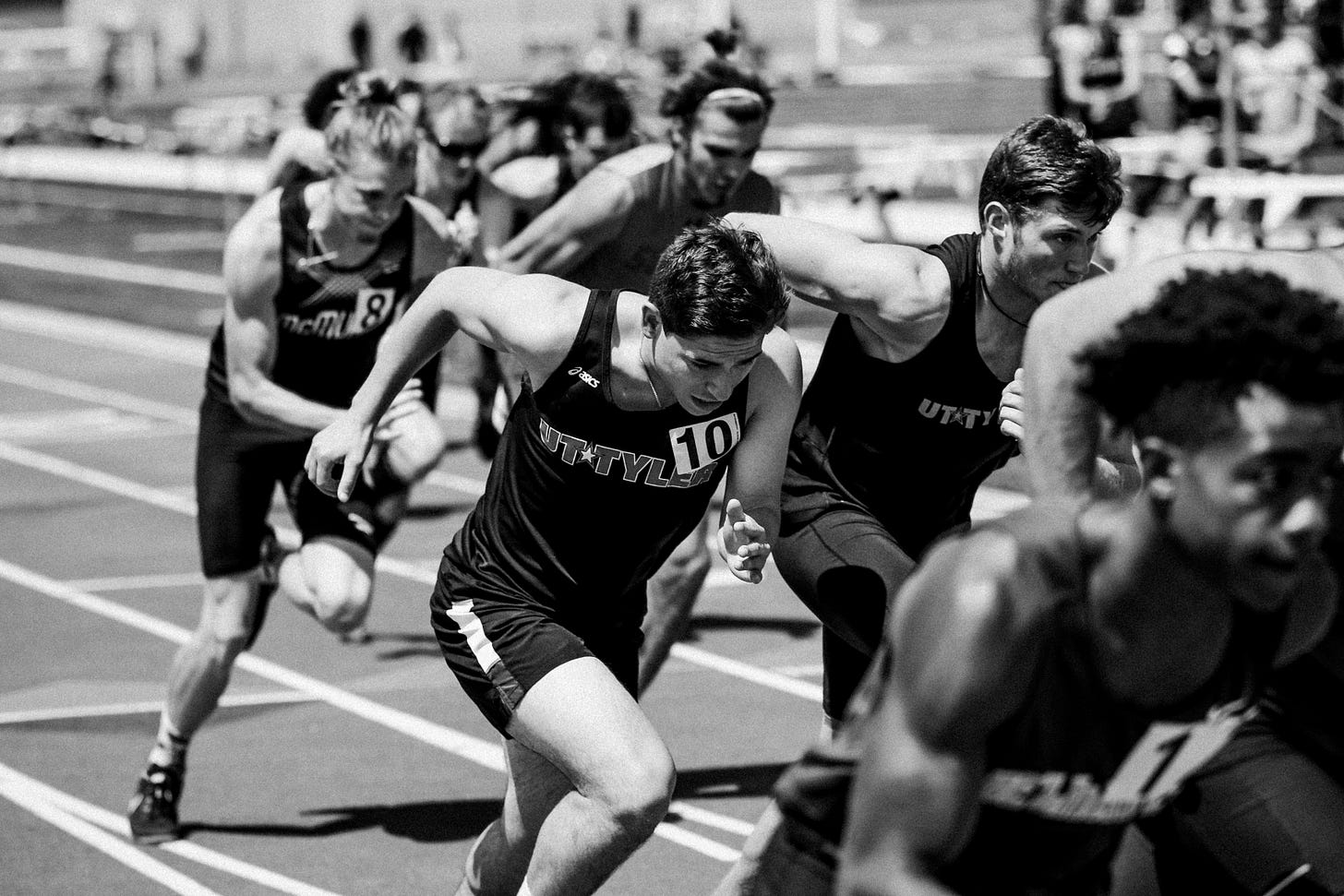 Photo by Braden Collum on Unsplash
---
Dr Mehmet Yildiz has challenged us again. And this time with a theme that is keeping us busy in our society, in every group and all layers of a company.
Jealousy is what we see every time these days.
Jealousy is what makes us bitter and competitive. It makes us a stranger.
On the other hand, when you're a musician or any other artist, you need that competition to see where you are as an artist and what you can do better.
In some way, it is good for us to have a competition, but it also makes us more jealous. Why does this make us jealous? What does another person have that you don't have?
Well, since my childhood I have played in several orchestra's, so you're competitors to the others to play together or in the first violin section…
---
As a child, I participated in a music competition. This competition was for everyone who loves playing an instrument. It doesn't matter which instrument you're playing, or when you're a singer, it all didn't matter. There were age groups, so it was a fair competition.
When I prepared for this competition, I practiced very hard, because I wanted to be the best violinist in the world. There were so many other musicians there that I heard playing during the competition. I became jealous that they were much better musicians than I was. I wanted to be that good too.
I worked harder and harder to be that good too. I knew I had talent, but also I didn't practice harder in a certain way. I didn't practice every day how I should've practiced.
The more I knew I had the talent, the more I thought practicing would come to me, instead of me thinking I should be the one who needs to practice every day to be a better violinist.
On the other hand, I have been bullied, and I thought I was not worth the talent because others would be much better.
The more I listened to other musicians, the more I became jealous of their hard work. I worked harder, at least that is what I thought. Most of the time, I was just playing the music, instead of practicing and wasting my talent, I played the music from beginning to end a lot of times.
I remembered the previous lessons. So, I knew what to do in the net lesson. But my teachers heard I didn't practice at all.
---
At about the age of 13, I became a huge fan of the violinist Maxim Vengerov.
I'll tell you a story.