New stories on Medium
Some new stories from last week.
I have written stories last week, so, take your coffee or tea, maybe a hot chocolate with cream, sit down in your favorite spot and go ahead. But take your time.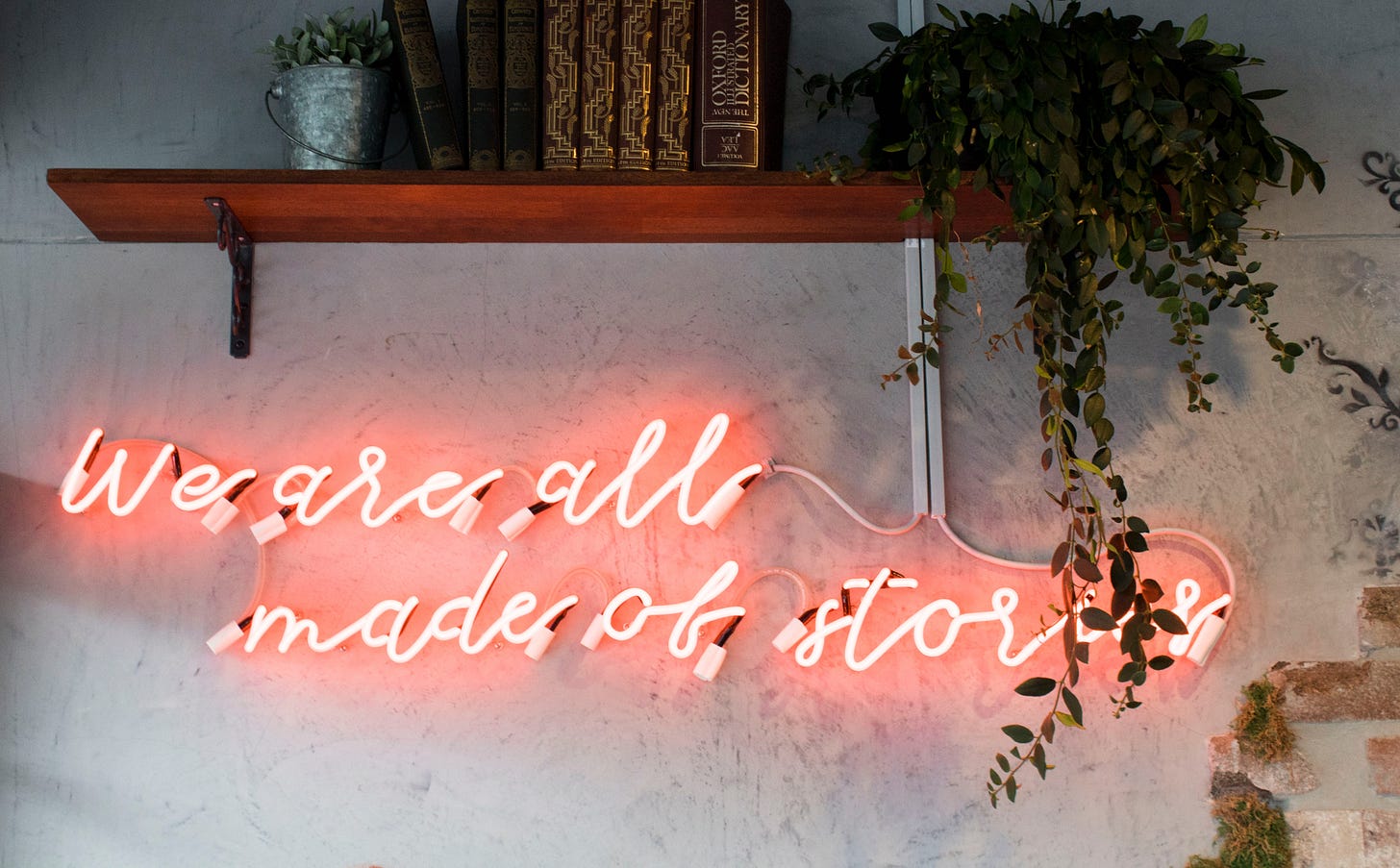 Photo by S O C I A L . C U T on Unsplash
---
Why Curiosity Needs To Be In Your System Every Day
Every now and then we do new things in our lives. That's a good thing, right?
Are we curious every day? Do we need to be curious every day? I think curiosity is in our body and brain system. We want to learn new things or habits. But we don't do that very often. At least we are not in the moment to be curious. Being curious happens now and then. That is good too because you don't have to shake your brain all the time with new information.
---
What Can Fear Do To A Human Being
Human beings are special creatures in the world.
We are people who have thoughts, emotions, and interests. That is an amazing phenomenon. I can't think of anything else that has the same as we have.
In the moments of our thoughts, emotions, and interest there could be a lot of fear. That is very close to each other, in fact. In every thought, emotion, and interest we know there will be a fear that is a reaction to how your thoughts are at that moment from that particular event.
If you have thoughts about why you don't want to go to that specific restaurant because that holds you back to go, it is a fear that comes from something that happened to you. Your boyfriend broke up in that specific restaurant. Actually, you want to try their new menu. The emotion you have then, that is holding you back from going, could be a reaction that you are going to be stiff when you think about that particular event that happened. Your thoughts block you at that moment. But you're really interested in their new menu.
---
Nurture And Nature: Different Music Styles With Their Emotions
To start: music is an emotional thing.
Nurture
"According to the Cambridge dictionary, nurture means: to take care of, feed, and protect someone or something, especially young children or plants, and help him, her, or it to develop and to help a plan or a person to develop and be successful."
Nature
"The force that is responsible for physical life and that is sometimes spoken of as a person. The type or main characteristic of something. To be usual and expected. A person's character."
When you listen to classical music, you hear a different kind of emotions the composer added to his music. Even in the same piece, there will be different emotions. But each composer has his or her writing style and thus musical style.
There are different style periods within the classical music genre. In each style period, the way musicians from this time played the piece differently because they have also emotional spirit and experience in their life.
What To Do When You Are Playing With Soloists
When a composer has composed his music he writes down what he has in mind, but also what kind of thoughts he has, what he had experienced and much more. He tries to include his emotions into the music he writes. When he is angry because the government is doing nothing about the corruption in his land, the composer will write his emotions and thoughts through his music. This could be by using dark colors in the music and low strings and maybe slow rhythms. Also, he could use a slow move, thus a slow tempo in the music he writes. Maybe he also put some crescendo and decrescendo a lot in the piece. Mostly when he doesn't feel great.
---
What You Feel And Do Now In This Moment Will Be Your Past
Everyone has a past. That is a fact. But it is the way we look at what a past could be.
For me, it is not only the negative events that have happened in my life but the trip to Barcelona with my husband too. If I look back, there will be negative events in my life a lot. If I count, it will be a lot, but I try to be positive to continue for my children and my own future.
It can be yesterday's meal, it is what you just wrote for you to assignment for school or work, the coffee you made this morning, the hug you gave your mom two weeks ago. It all belongs to your history, thus your past. Even the letters and the sentences you just read in this story is your past.
People don't think about this when they think of their past. I think it is important to remember these beautiful moments too. They belong to us as well. Sometimes I realize that most of us don't realize that. That is a shame, but I understand that too. I believe that when we have been through a lot, we even don't can think about anything positive. I have been there too. But also realized that I always try to think positive and get positive emotions out of something bad happened. Do you get me? Sometimes I don't get myself. That is a shame, because in life, with or without bad events happening in our lives, we could take positivity out of the negativity. How we should do that, I honestly don't know, because, most of the time, I just do something.
Think about it for a while.
---
Agnes Laurens is a writer. She writes for the local newspaper. Agnes lives in Bunnik, The Netherlands, with her husband and three daughters. Writing is - aside from playing the violin - one of her passions since childhood. She is on Twitter and Instagram.
As soon as my Patreon page is ready to be launched, you'll be the first one who will get notifications when you subscribe to my mailing list and subscribe to my Thoughts.