Realized the weird feeling of this time
We all deal with our own feelings these days, months. So do I. But I also realize people act different towards you. We have to deal with that.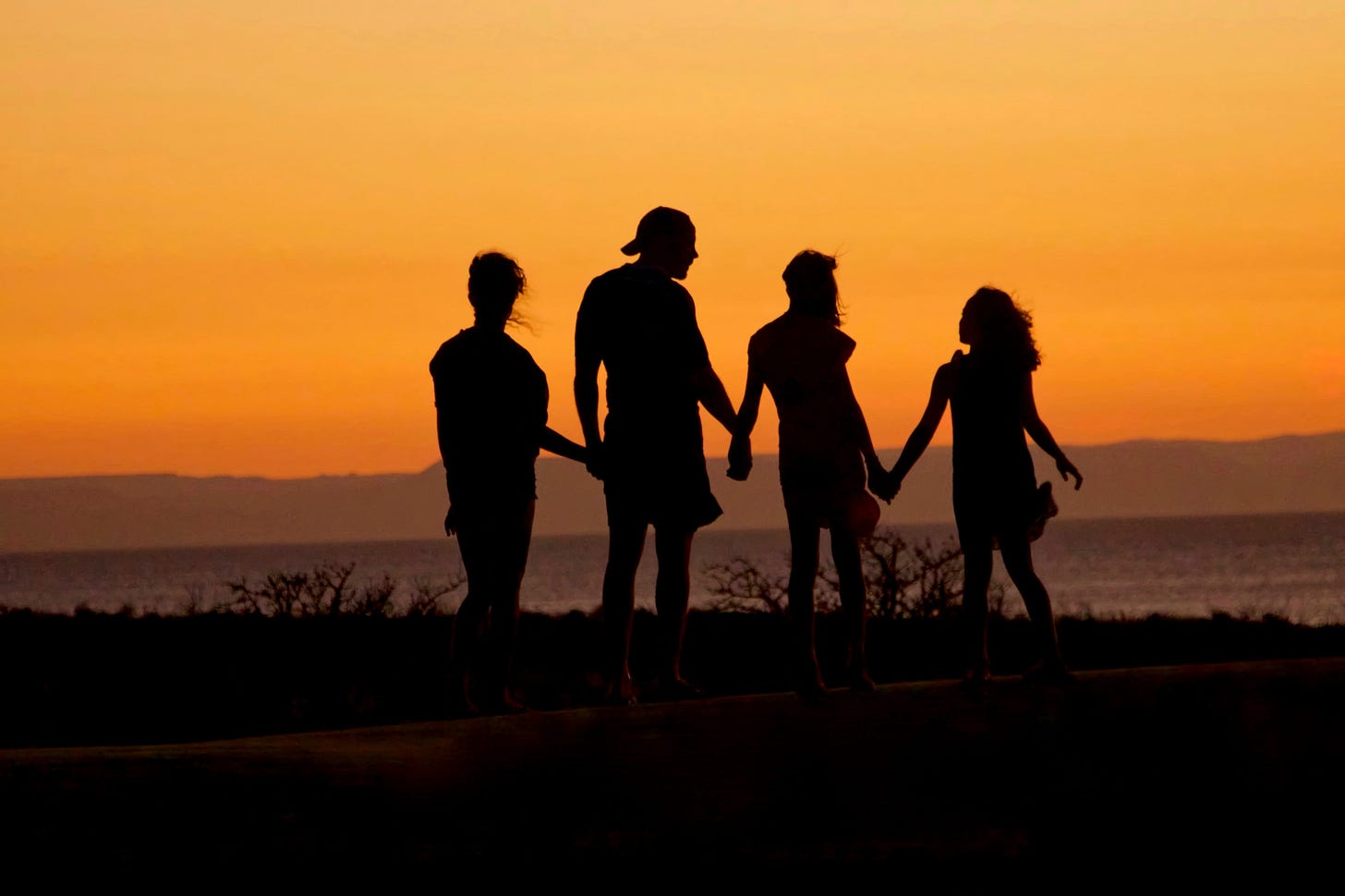 Photo by Mike Scheid on Unsplash
---
We have to find our ways - I realized I have to deal with what we are feeling and respect other feelings with dealing with the Coronavirus.
---
This time is strange, weird, unusual, everything in between. I feel that people taking the distance we need to take, but also when you see someone familiar, you feel the loneliness in yourself, in other people and how we talk to each other. Going away from you as fast and as soon as possible. It feels weird when you want to talk to someone. But on the other side, I feel the urge people want to talk to each other and asking how they're doing and holding up everything we can imagine.
I was talking to someone I know in the grocery store, but that person tried to end the conversation as soon as possible and tried not to stand too close to me, further than the norm at the moment. I get it. I want that distance too, but also I want to talk to that person. But that is fine, totally fine. I understand it too. I understand that people become afraid to go outside and get the virus. The fear gets us deeper than we want to, deeper than we ever could imagine we had ever feared. Maybe deeper to talk about, saying it is nothing while it is everything in the world. Everything we are talking about at the moment.
I just realised the feeling of what people feel at this time. I mean, I feel the distance while we want to be close and hold each other so tight to comfort each other. We can't do it. We can't spread the virus just like this. We have to follow the rules. 
I feel it, I want to do something, but at the same time, I want to be careful not to get the virus. Or not to spread the virus.
---
Always check the (latest) facts with your country.
The numbers are from yesterday or earlier this day. I haven't seen new numbers so far, when there will be new numbers, rules and interesting situations here in The Netherlands, I will inform you.
---
Read more Coronavirus stories:
---
Agnes Laurens is a writer. She writes for the local newspaper. Agnes lives in Bunnik, The Netherlands, with her husband and three daughters. Writing is — aside from playing the violin — one of her passions since childhood. She is on Twitter and Instagram.
As soon as my Patreon page is ready to be launched, you'll be the first one who will get notifications when you subscribe to my mailing list and subscribe to my Thoughts.