Tourist Are Following the Rules More When They Are Abroad than The Country's Citizens Themselves
Are tourists likely to follow the rules more than the country's citizens?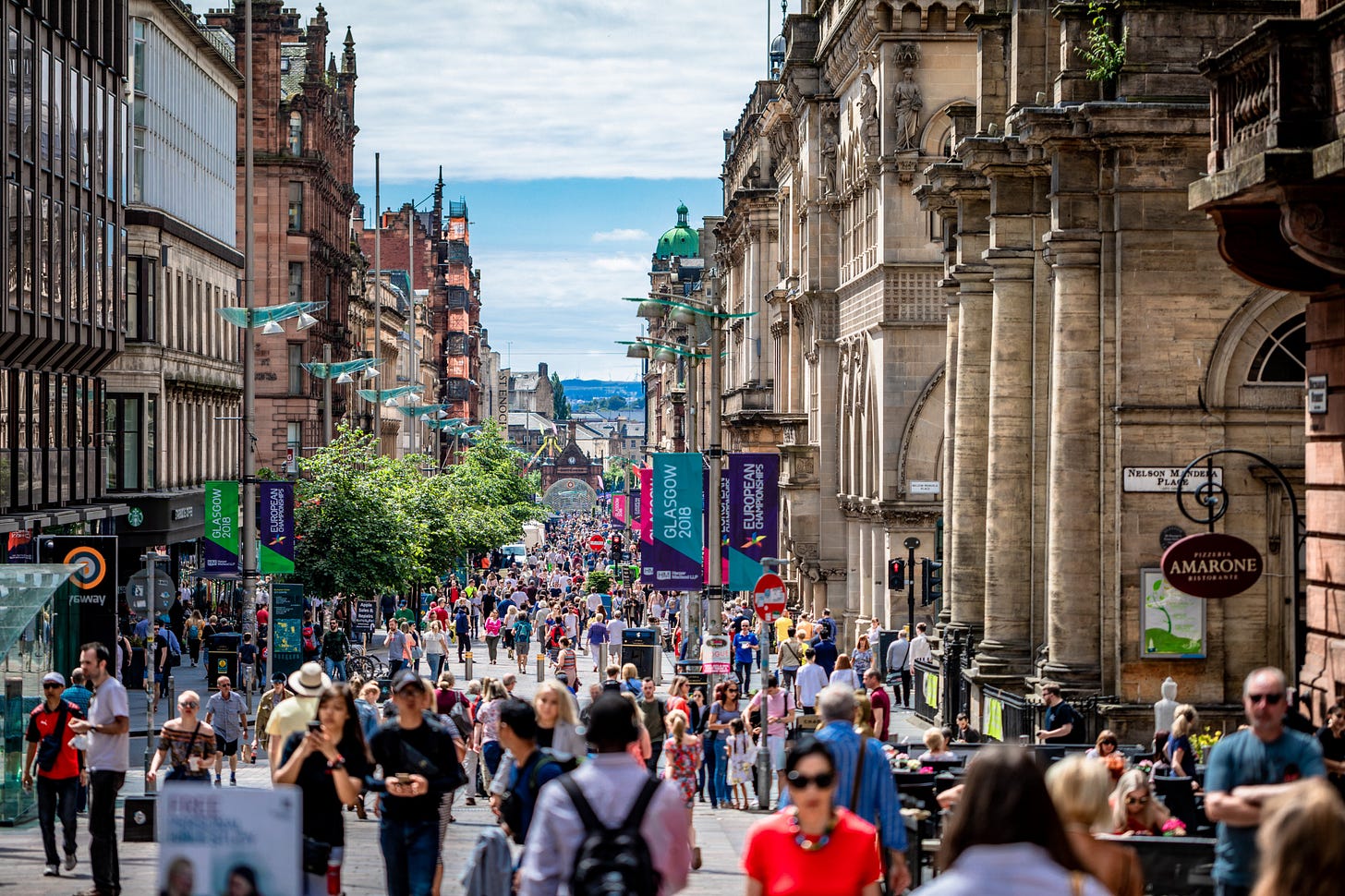 Photo by Artur Kraft on Unsplash
When I was on holiday two weeks ago I tried to follow the rules of the country and region as much as possible during this pandemic. It is important to not spread the virus any further. So I used face masks to protect myself in the grocery stores and busy streets — because that was obligated by the country's measurements. Even when it was too warm (almost 30 degrees) to wear face masks.
Also, I have a huge hay fever attacks lately, so I'm not sure if I might have the virus or not (as far as I know, I don't have the Coronavirus) and unwillingly spread it. I won't hold myself countable for that.
During my holidays I also saw the citizens from that village or the country not wearing the face masks in busy places. I didn't feel comfortable then. So, I started to wear my mouth mask.
I was in a touristic village where the citizens didn't wear mouth masks in busy streets, and all the Dutch people (there were a lot of Dutch people there in that week, the whole family park full of Dutch people) wore them in busy streets and in stores.
In The Netherlands, you don't have to wear mouth masks in stores or on the streets, but only when businesses ask you to do so. Keeping the distance is what we have been obligated to.
I could be wrong, but this is what I have noticed during my stay.
So, I was wondering how this mouth masks wearing thing is going on in other countries or regions? I am just curious about how that is arranged.