Up In The Sky
A 50-word story.
Have you heard of the 50-word story?
---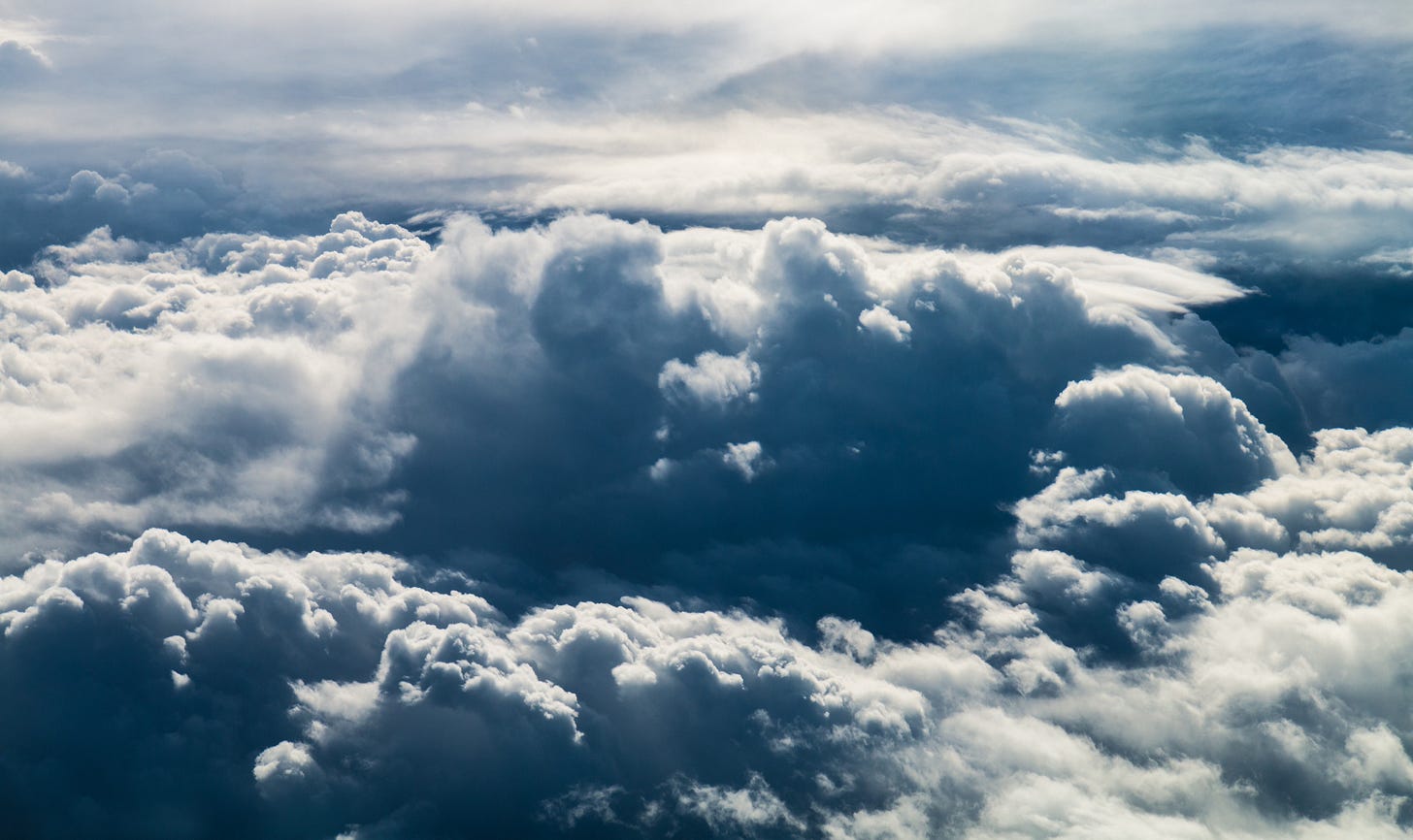 Photo by Alexander Almegaard on Unsplash
---
James feels the wind. The light gets more flash. The tornado arrives and James flies up in the sky.
When James is in the sky, the big pig changes in the other man again.
"What am I doing here?", James asks.
"You need to learn a lesson.", the man says.
---
---