Violin music wishlist grows
I think you'll know I love playing the violin as much as listening to it. But the list violin music I want to play continues. There is a big list I want to play. Not only violin concertos but sonatas and music pieces were written for violin and piano (sometimes you can be accompanied those pieces with an orchestra as well).
To me, it is important to have a "music to-do-list" with all the music I want to play. It gives me the push I need to keep playing the violin, enjoy the love with and for my violin and push my limits through it. It is important because I love people to hear my interpretations of the pieces I play. Share it with fellow people and strangers, show the love of the art and be one with them through the arts. That feels so damn good! And you know why? You share what you practised, what you learnt and with whom you played.
And yes, my wishlist continues by day!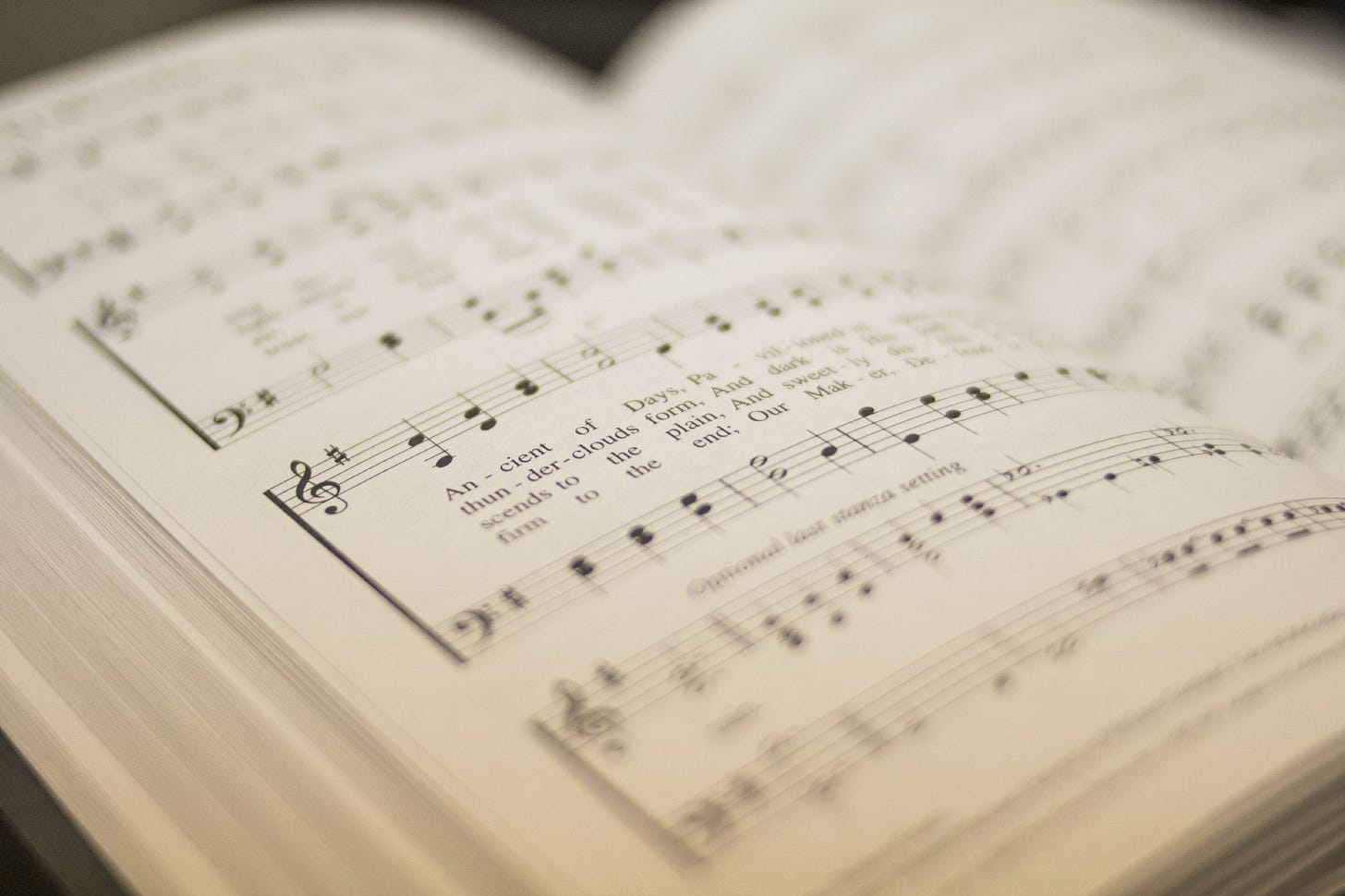 Photo by Michael Maasen on Unsplash
So, here is my wishlist of the violin music with piano I want to play in the future (not in the order I write):
Franck: Violin Sonata

Beethoven: All violin sonatas

Mozart: All violin sonatas

Kreisler: Liebesfreud

Kreisler: Liebeslied

Bartok: 44 duos for two violins

Ysaÿe: Six sonatas for violin solo

Händel: violin sonatas.

Telemann: 12 Fantasias for solo violin, I already can play two of them!

Schumann: Fantasiestücke, Op.73

Schubert: violin sonatas
So, this is it for now. I think there will be more on this list, but I think this is a hand full of music to start with.