Walk did something magic to me
Last Saturday I made a walk in Austerlitz. In the woods near there. It's a big area there and I have been there so many times, but still, I love it there. This big area had lots of woods but also lots of open space. To me, it looks like a big space through the earth you walk through and will never come out and you will never get out again. I can be lost in here.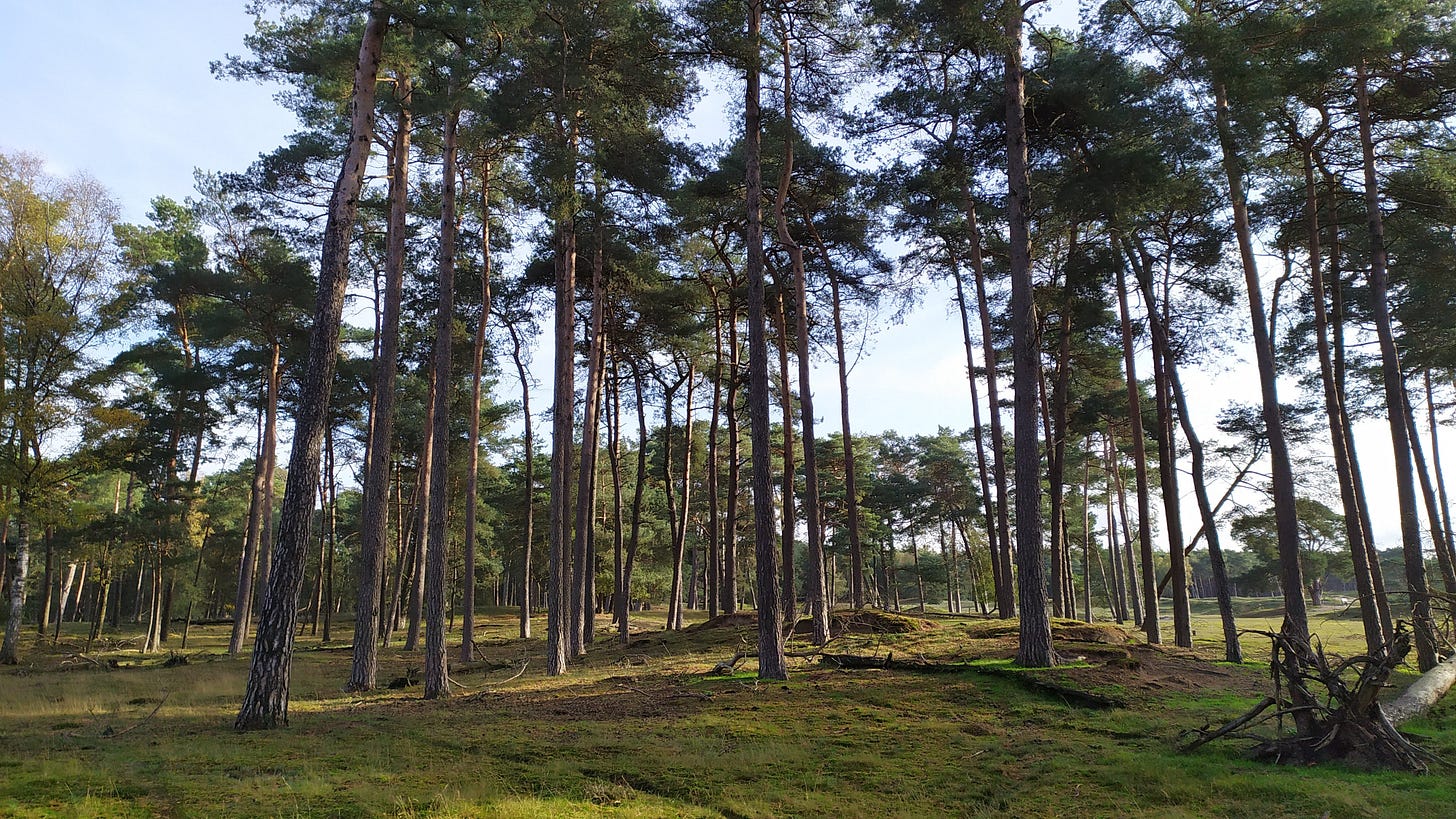 I also needed this walk. I went out in a rush as it was not raining for two or three hours in the morning. The weather forecast told it will be raining in the afternoon. So, my decision was made fast. I grabbed what I could and went off my bike to somewhere I know for sure I will walk there.
As I write a lot on Medium and raising children, I - sometimes - have the feeling I have barely time to take time for myself. I am also trying to find some rhythm for my writing projects. So, I have good hope that it will be fine. So, that's why I decided to go for a walk last Sunday. To breathe. And it worked out well. I was more energized when I came home.
But this area - as I said is really beautiful. When I cycled through the woods, I put my bike in front of a tree. There was a path right away. You could also walk straight through the fence. Then you walked a mud trail - in this case - surrounded by lots of trees around it (so forest). When you walked straight on, you came to a large open field, here and there a tree where you could climb. You could walk around or through the open field. When you walked through it, you could walk straight to the other side via a large path, through the open field. But also walk around the forest to get to the other side. There were so many beautiful (forest) paths to walk. I have been there before, but I have not discovered everything here. I think I will go there more often with good weather.
I have also been there sometimes in the summer, but I think that autumn in this forest area comes into its own better. I am also very curious about what it will be like when there is snow once. That won't happen soon, I'm afraid.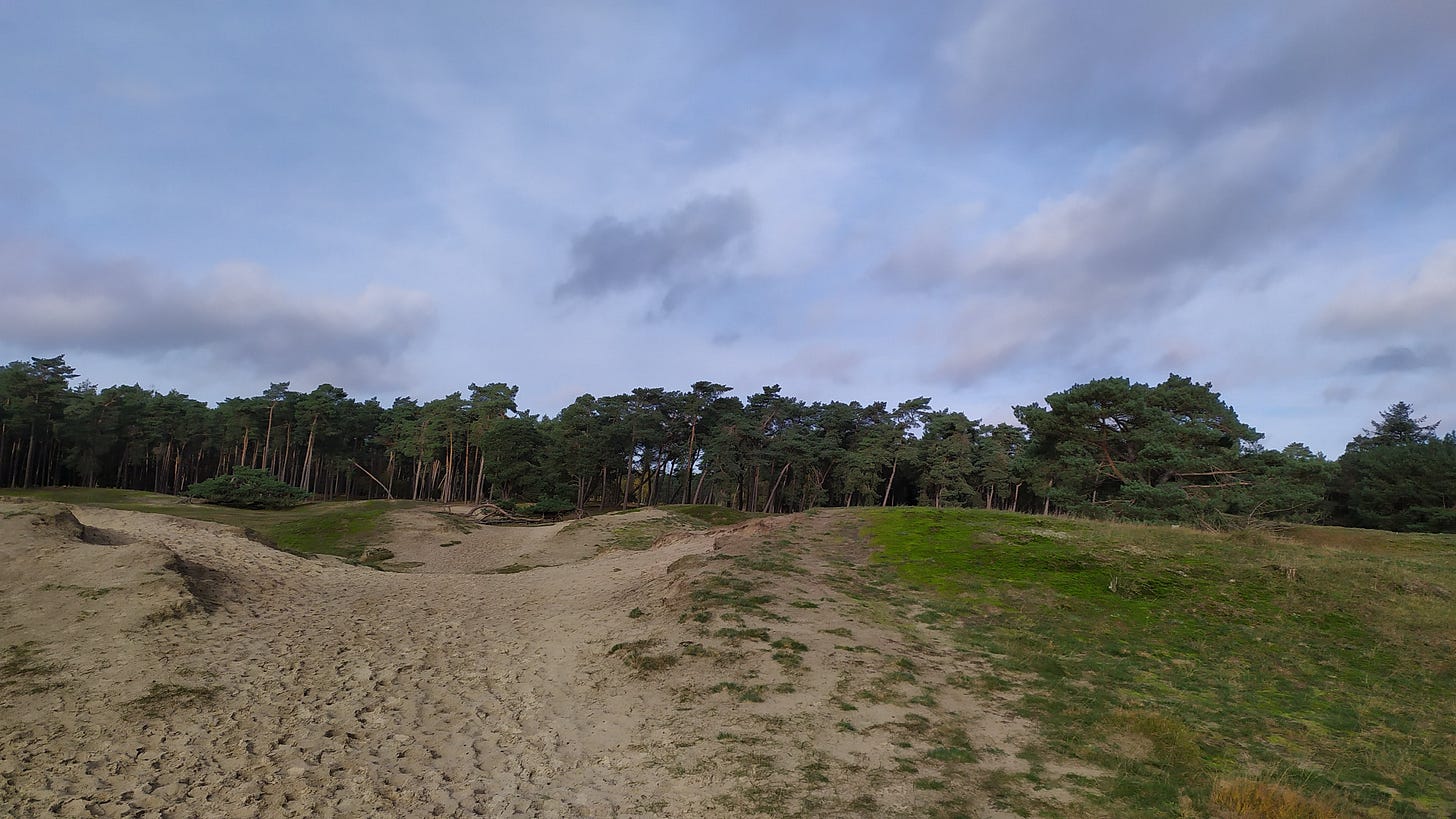 That night I also dreamt that I walked through the open field and at a sudden, the open field went down as a loop. I dreamed that night that all the trees came together and the open field went down, leaving a hole in it. A big hole. I was sucked into it and I couldn't get out of the hole anymore, because I was floating in the hole and didn't know where I was any more than just weaving. I could not stand anywhere anymore. Suddenly I came to an unknown territory where there were different beings. They were not aliens, but different. I find it hard to explain. But they were transparent.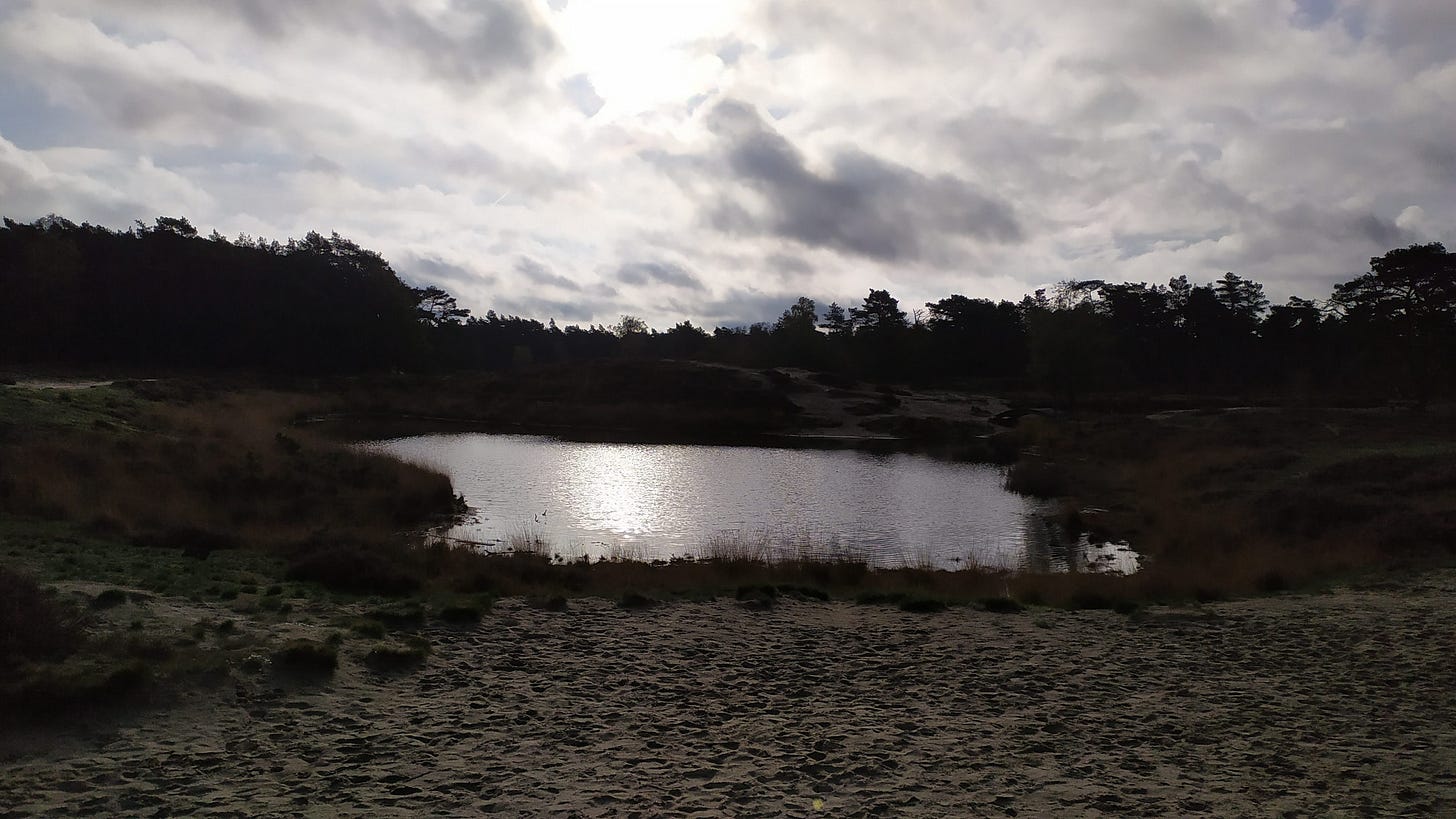 When I was in that field walking and back through the woods, I felt some magic through my body. I liked that feeling.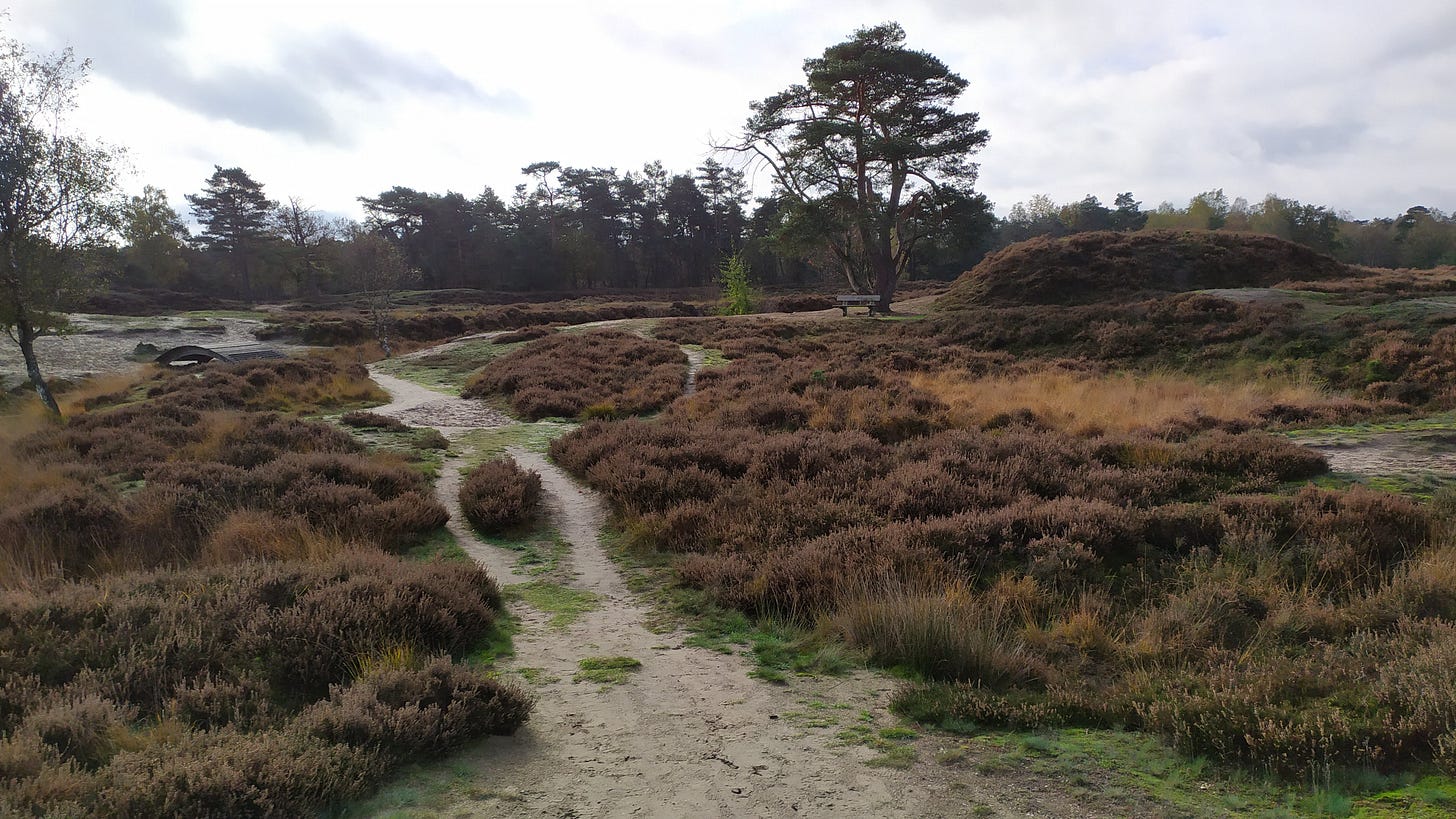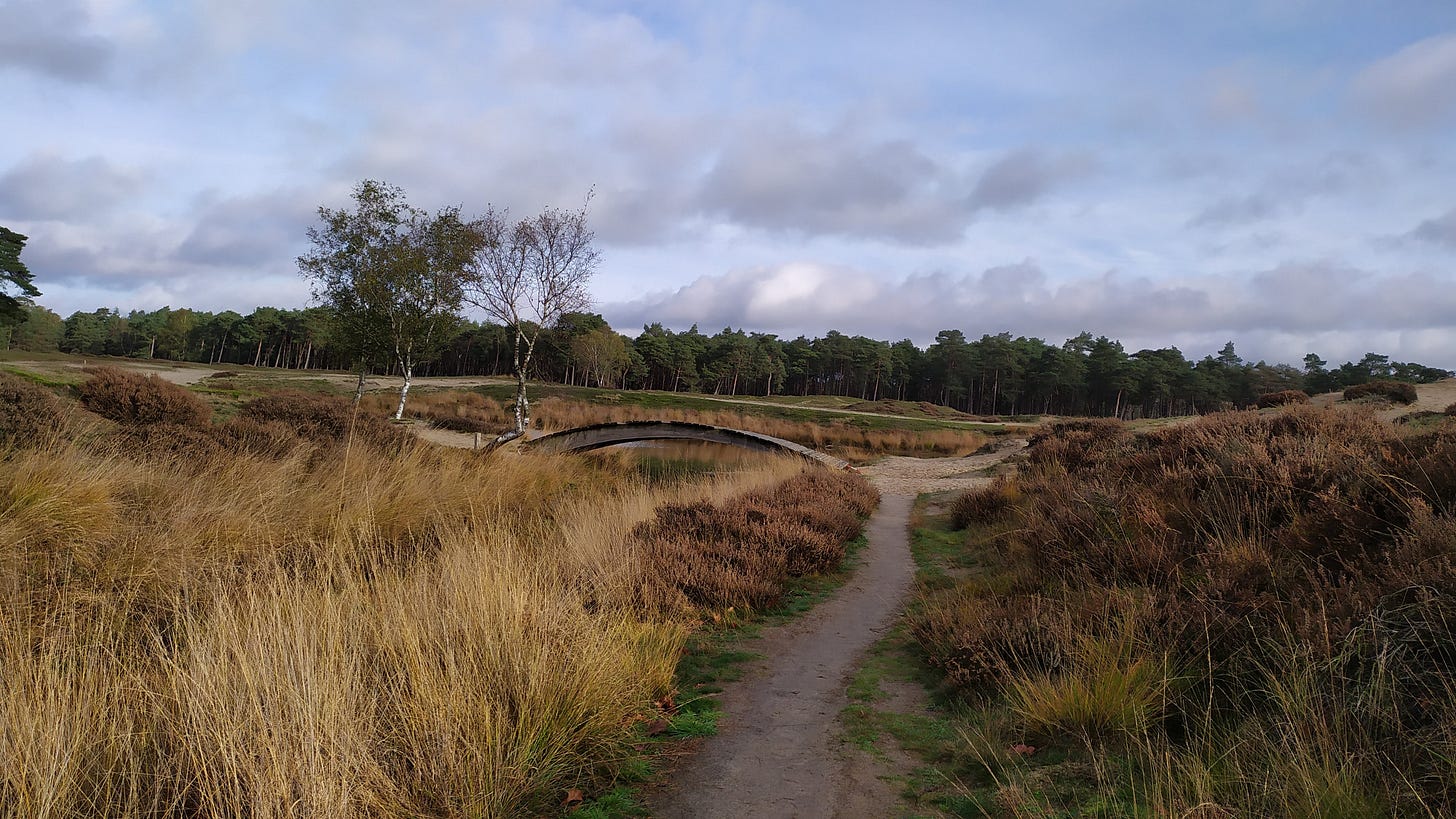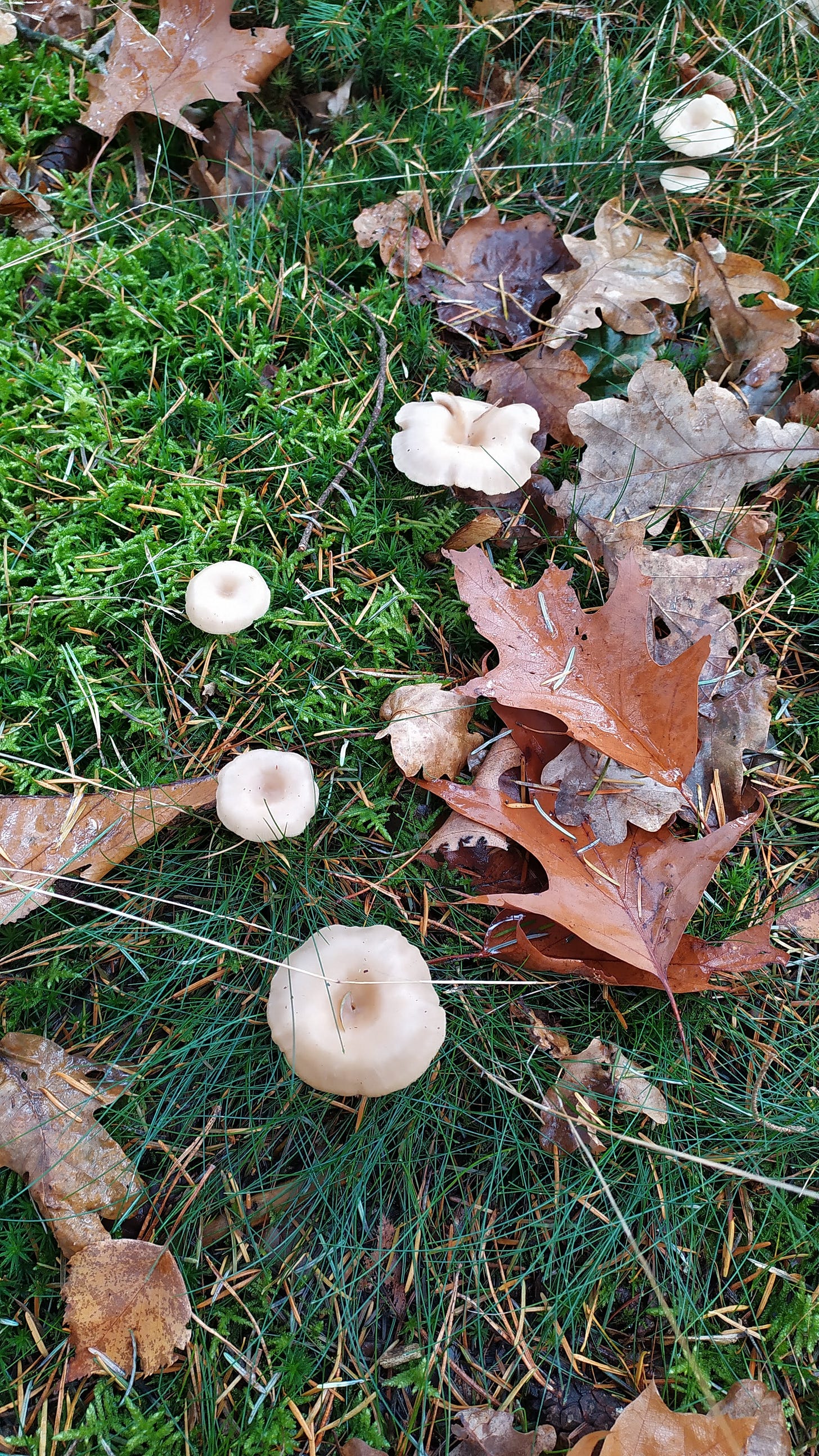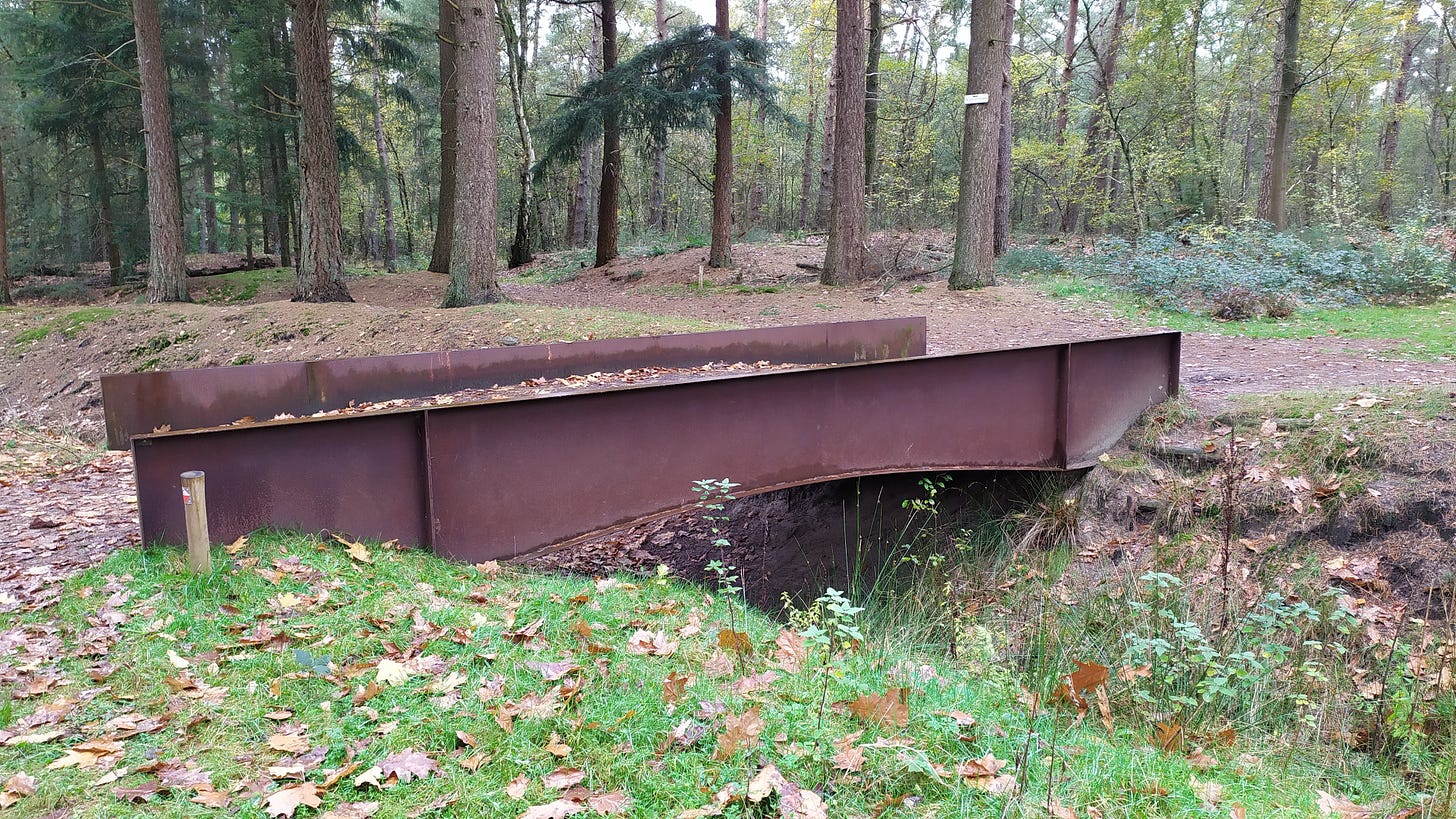 ---
All pictures in this post are my own.
---
Agnes Laurens is a writer. She writes for the local newspaper. Agnes lives in Bunnik, The Netherlands, with her husband and three daughters. Writing is - aside from playing the violin - one of her passions since childhood. She is on Twitter and Instagram.
As soon as my Patreon page is ready to be launched, you'll be the first one who will get notifications when you subscribe to my mailing list and subscribe to my Thoughts.
Click here join the community for my publication The Life Essence.