What Is Today Will Be Today And That Will Be The Joy
The joy is everywhere in the day, even when your day is negative.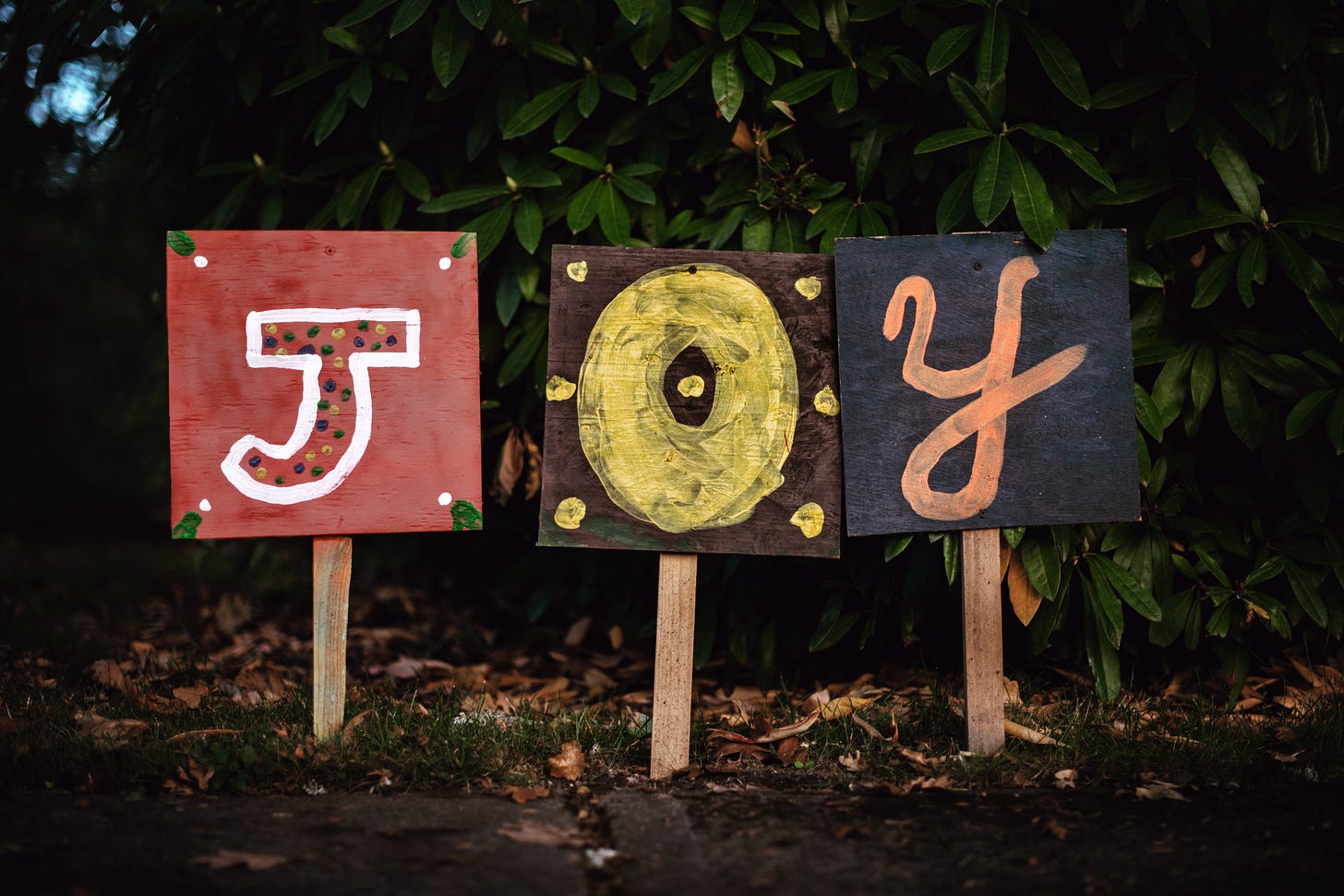 Photo by Tim Mossholder on Unsplash
I came across this quote (on the photo below) when I was drinking some tea last week. That tiny little paper with this quote was hanging at the tea bag. Looking at me to take away from the tea bag. That quote inspired me so much in different ways.
Do we find joy each day?
I believe we do find it. I don't think some of us can find joy within themselves, but I also believe that most of us let ourselves lead by negative emotions. And people don't find any joy from each day when that happens. So I will say to you that in every moment of the day — bad and positive — will be a moment of joy. You only have to listen to your heart.
Some people say they do find joy, but most of us don't have any joy in what they're doing. They find it hard to find that joy.

---
Agnes Laurens is a writer. She writes for the local newspaper. Agnes lives in Bunnik, The Netherlands, with her husband and three daughters. Writing is - aside from playing the violin - one of her passions since childhood. She is on Twitter and Instagram.
As soon as my Patreon page is ready to be launched, you'll be the first one who will get notifications when you subscribe to my mailing list and subscribe to my Thoughts.