What means happiness?
Life questions are popping into my head lately. I'm aware of me as a human being living on earth. Having my mind and thinking about me as a person. What am I doing on earth and what makes me happy? What means happiness?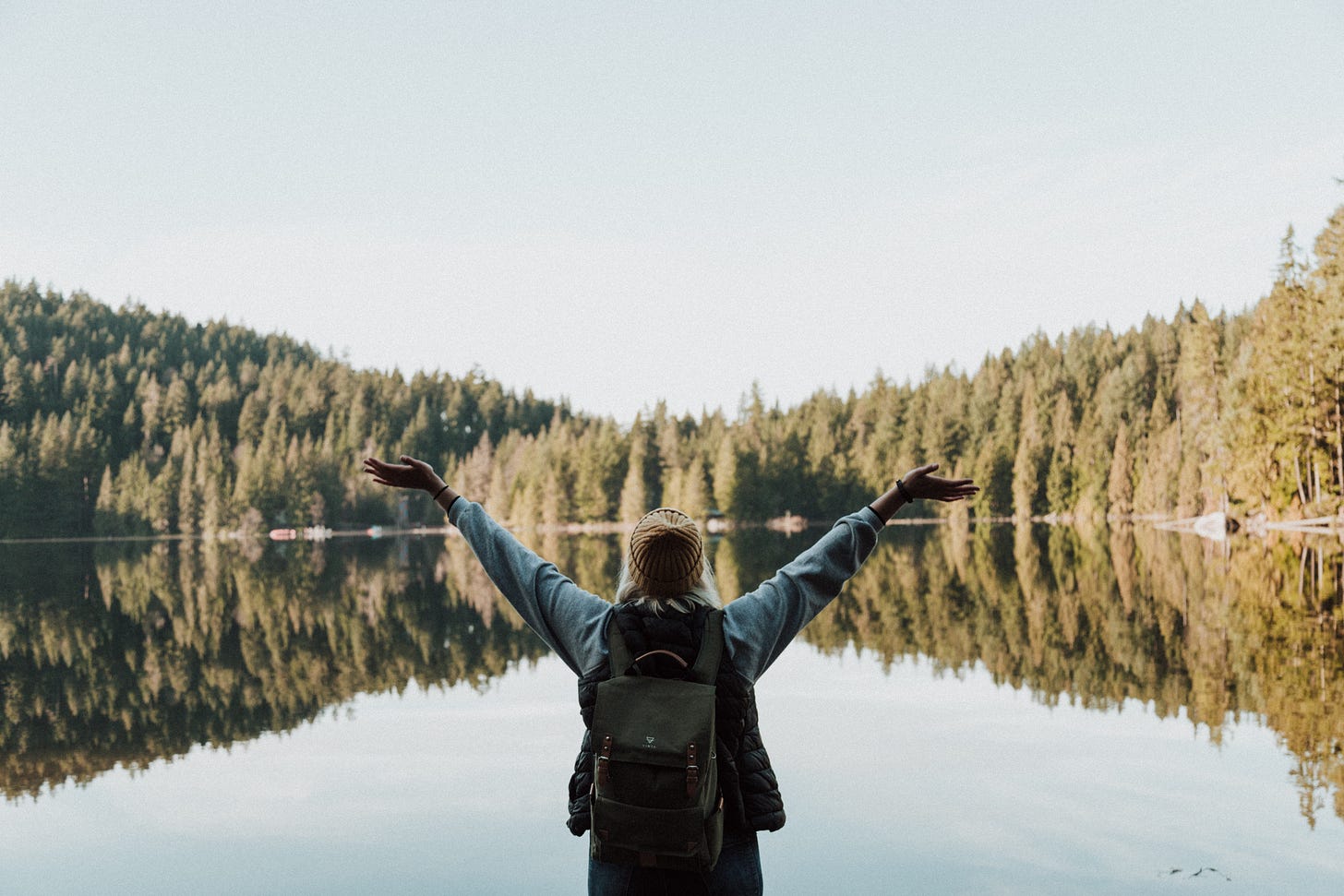 Photo by Priscilla Du Preez on Unsplash
---
According to the dictionary, happiness means the feeling of being happy.
So, this is an abstract meaning. I can fill in everything I want it means? I guess so.
Can we all agree on the meaning of happiness? Like 'Freedom' or 'What is life'. We'll see. I don't think we will ever agree because it is an abstract topic as it means differently for each person.
Fill in what means happiness to you? ……….
Fill in the dots. Make a list. Then you'll see that this list isn't the same as mine, your best friends or your mother's list. I think you need to define the word happiness for yourself first. Then you can make the list.
Quotes about happiness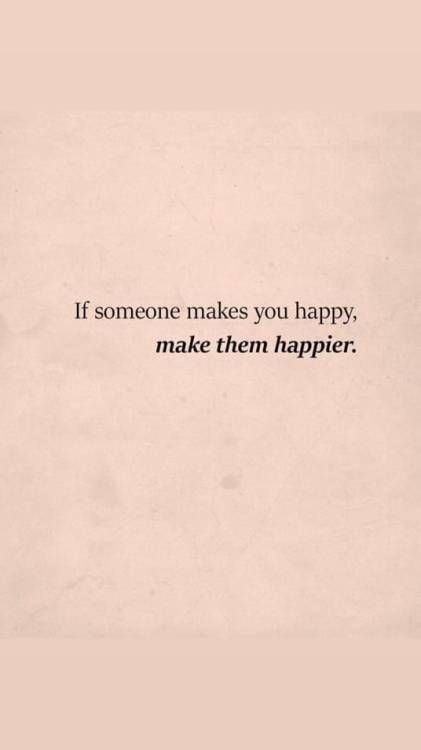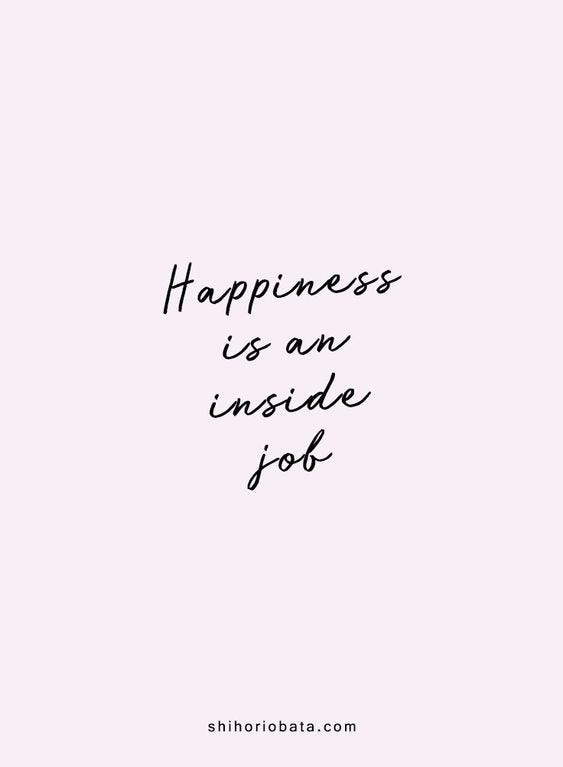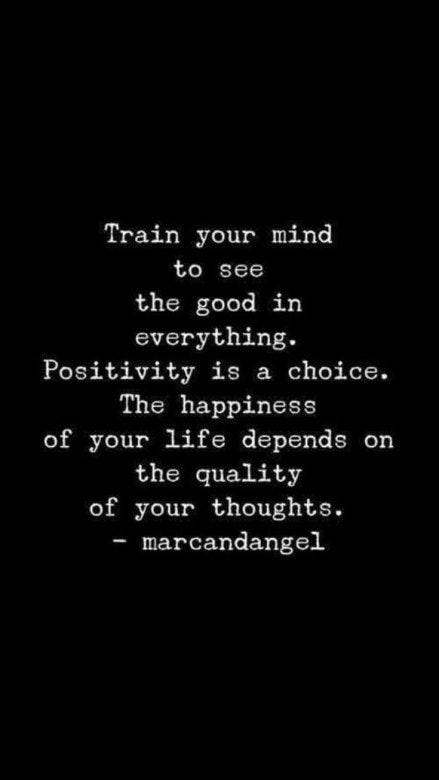 What means happiness for me
When I make the list, I fill in this:
Playing music

Writing

Walking into nature

Being creative

Watching Tour de France

Playing with my children
This is not the order. I choose it randomly.
But being creative means playing the violin, writing, painting and everything else I can be creative with.
Writing means putting my heart there into the world. Telling stories that matter, I see into the world, listen to other stories and writing about it. Making up my own stories when writing my book. Writing real stories that happened and telling them through my words.
Walking into nature means giving my brain a rest to be more productive in creativity.
And there is - of course - playing with my children. Playing with my children means being happy that theyre around me. I can't live without them. When we play togherther I find myself being a child again. This is very good for an adult brain. Your brain stays active and flexible.
Every summer I watch Le Tour de France. A cycling event in France. I watched it since 1997. Some years I didn't watch because of lack of time.
So happiness means to me being creative as I wrote above and playing with my children, being in nature and watching Le Tour de France.